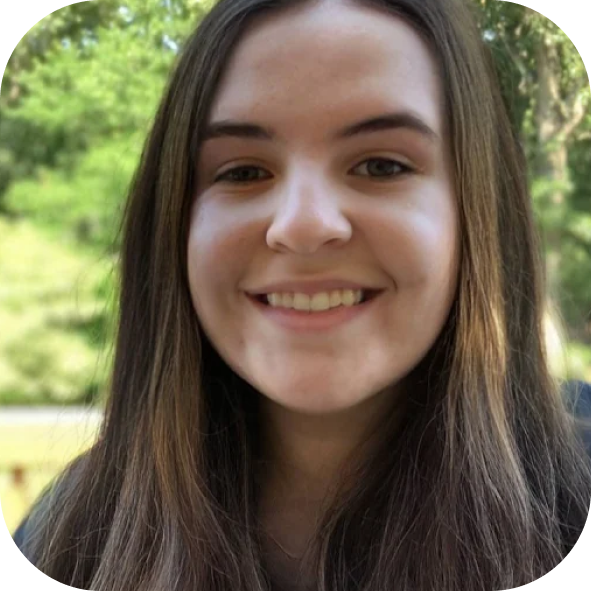 "Instead of worrying about what you can't control, shift your energy to what you can create."
I'm a designer passionate about creating digital experiences to better serve users. After working in graphic design and digital marketing creating campaigns for social media, I realized I enjoyed understanding and empathizing with potential customers while strategizing for my client's business goals. 
Coming from a creative design background, I have experience managing projects from inception to final delivery. My skillsets in design help me quickly iterate and synthesize based on market and user testing allowing me to quickly hop on any project.
Having worked with clients, in-house and studio teams makes me highly collaborative. My best design work comes from working in teams to realize a common goal.
When I am not designing, I am binging new shows, trying to write a novel, or annoying my cats!
​​​​​​​